Our
Commitments
to our Clients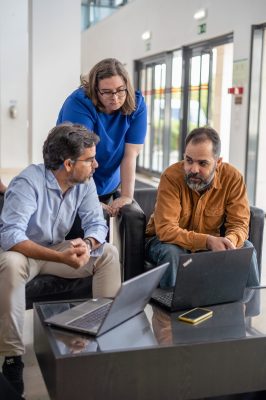 At M21Global, we believe that excellence in translation goes beyond simply converting words from one language to another. It is a multifaceted commitment that encompasses quality, efficiency, innovation and, above all, customer satisfaction. Every translation project is a collaborative process, and to ensure that this process is successful, we have established 12 key pillars that guide all our actions and decisions.
These 12 pillars represent the core of our business philosophy and are the foundation on which we build our relationship with each of our customers. They range from the rigorous selection of native translators to continuous investment in technological innovation, through careful review processes and an unwavering commitment to deadlines and quality.
When you choose to work with us, you are not just hiring a translation service; you are entering into a partnership that values honesty, authenticity, cultural relevance and excellence in every word translated. These are not just standards we aspire to achieve; These are commitments we make to our customers, to ensure that their needs are not only met, but exceeded. We would like to highlight each of our 12 pillars, so you understand how they translate into tangible benefits for your company and your translation projects.
Request a Translation Quote Now
Why wait? Ask for a quote and discover what we can offer you!