At M21Global, we believe that behind every excellent service, there is a team of dedicated professionals who work tirelessly to achieve perfection. We are more than just a translation company; We are a team united by a common passion: to provide the best possible service to our customers.
A company made of people, where each team member brings with them a wealth of experience, knowledge and dedication. From our specialised translators, who are native speakers of the target languages and have degrees in translation, to our project managers who ensure that each job is delivered on time and with the highest quality, everyone plays a crucial role in M21Global's success.
Our mission is simple: to be your first choice when thinking about translation. We want you to feel like you are working with a team that understands you, cares about your goals and is always ready to go the extra mile to ensure you are satisfied.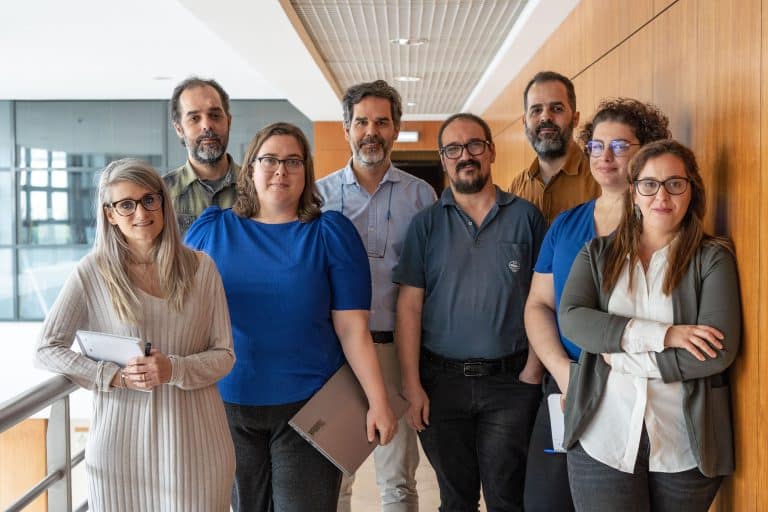 In addition to our vast experience and strict quality controls, we believe that what really sets us apart is our team. Every project we take on is treated with the utmost care and attention, ensuring that it reflects not only the message you want to convey, but also the values and identity of your brand.
At M21Global, we are more than just a company; we are a community. A community of dedicated professionals who strive every day to provide the best possible service. We invite you to get to know us better, see the faces behind the name and discover for yourself what makes us unique.
Request a Translation Quote Now
Why wait? Ask for a quote and discover what we can offer you!