Certified
Translation Company
M21Global is an ISO 17100 certified translation company with offices in Portugal, Spain and Brazil
With over 15 years of experience in translation, at M21Global we are proud to have completed over 20 000 translation projects, translating over 300 million words for over 4000 satisfied clients. Our commitment goes far beyond simple translation. From the first contact with our company, our team offers you agile, personalised and efficient communication.
Every detail is crucial, whether it's translation, proofreading, editing or subtitling services. Our brand is excellence, and our motto is zero errors, total satisfaction.
Our translation processes are certified by Bureau Veritas, in line with the ISO 17100 international translation standard. This certification not only reinforces our clients' confidence in the quality of our service, but also guarantees that their translations are handled with the utmost professionalism and skill. It is our promise of excellence and commitment to customer satisfaction.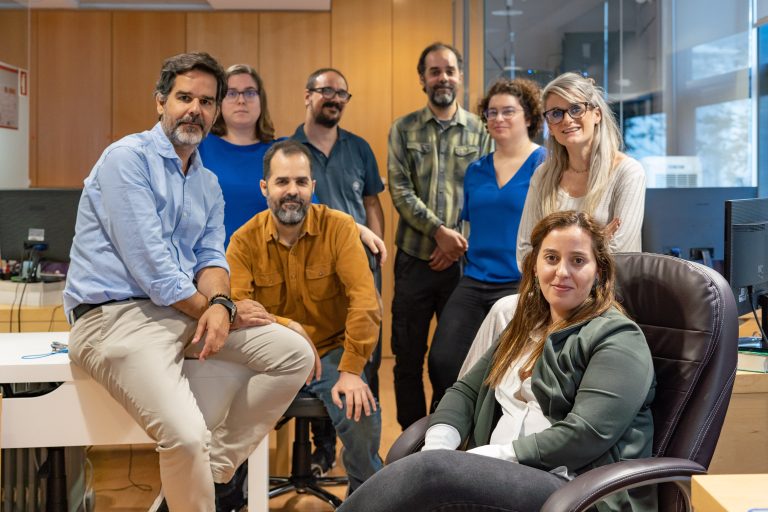 M21Global had a proven track record and a team of linguists made up of experienced and dedicated professionals, and as a result, it is able to offer you personalised linguistic solutions, maintaining the best quality-price ratio on the market.
See for yourself by asking us for a free quote and allow us to exceed your expectations.
Request a Translation Quote Now
Why wait? Ask for a quote and discover what we can offer you!